At Enlite Education we provide advice and information on your parenting needs. I have a Parenting Blog and provide One to One Coaching sessions to parents. I cater for families with children of all ages. Parenting is a journey, allow us to accompany you in Parenting for Success.
Farhana Manzoor is an experienced qualified lecturer. She has a Master's in Education, specialising in Curriculum Studies, from the UCL Institute of Education. She has taught for over 25 years with private institutions and government schools and colleges in the UK and abroad. She has assisted in developing learning material and whole school curriculum for British and American schools and private institutions abroad.
She is a proud mother of her two sons.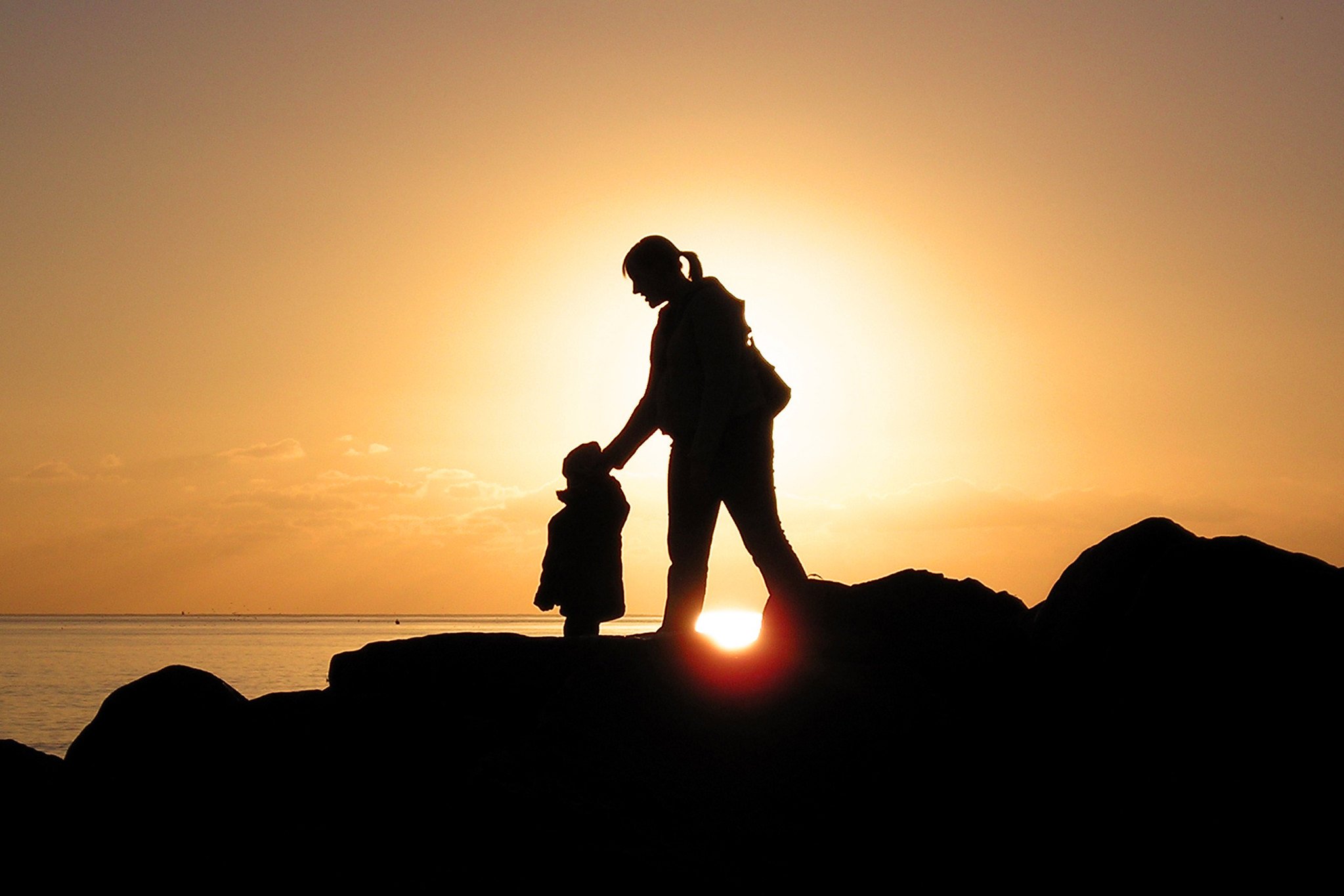 Parent Coaching Sessions
EnliteEducation provides parenting consultations to help with any challenge you are facing as a parent. Is your toddler refusing to eat? Does your child have issues at school? Is your teen having anxiety in social situations? Is nursing your infant just not working out? EnliteEducation is here to give you one to one coaching sessions assisting you in practical, easy steps, to overcome challenges you may be facing.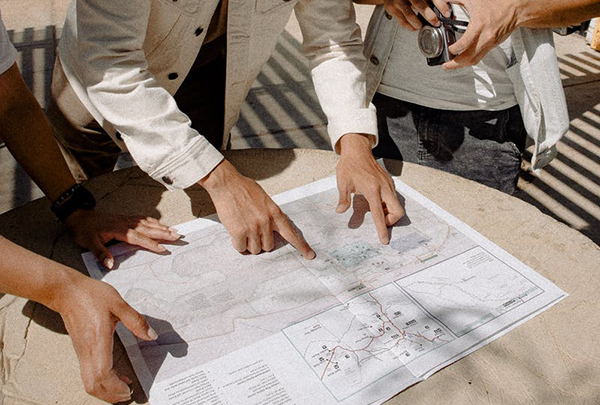 Curriculum Development
Where new schools and educational institutions are being inaugurated, or existing schools are re-evaluating their teaching, EnliteEducation provides support and guidance for course development in collaboration with Course Leaders and staff across departments.
Which parenting styles are the most effective?
What role does emotional intelligence play in bringing up your child and how should you coach him?

Does your daughter ask to go out with her friends and should you give her that independence?
Is parenting a challenge and are you looking for a resource to guide you?
My Guide on Parenting for Millennials highlights some considerations mothers, fathers, guardians and carers may have, and provides some insights into important aspects of parenting children.
Download Parenting for Millennials for $12.99 for a limited time only.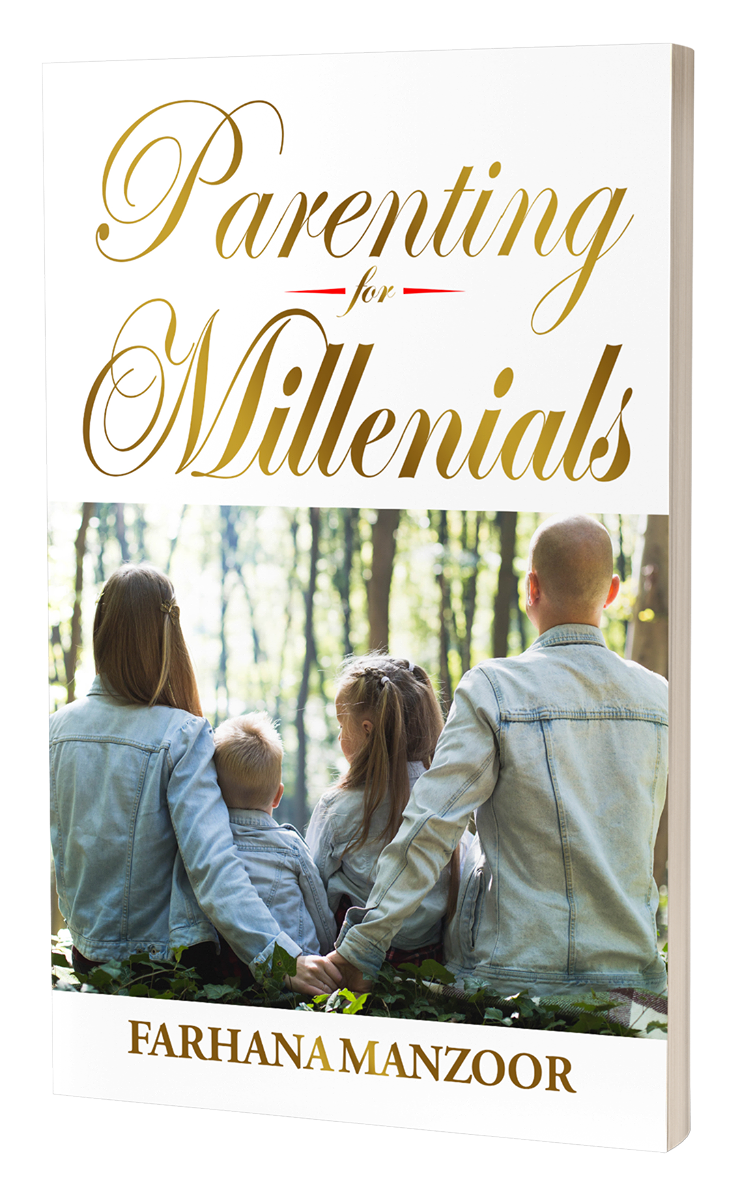 Our Parenting blog addresses important issues and situations to guide parents in their interactions with their children, and advise on parenting techniques.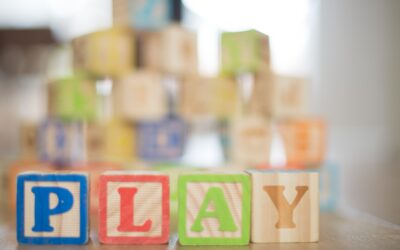 If you've got a young child at home, chances are, you're quizzing yourself on how to encourage them to be studious, motivated children and learners at school, and to contribute positively in their class. It needn't be a challenge to motivate your child at school. Many...
read more